Thinking about Trekking to Machu Picchu?. The first thing that came to mind was probably to hike the Inca Trail to Machu Picchu. The Salkantay Trek. Salkantay trek in private cabins experience salkantay trek. Salkantay Trek to Machu Picchu, Salkantay Awesome.
SALKANTAY LLACTAPATA TREK 5D/4N
This is a great place to see the sunset or sunrise over Machu Picchu and you will have free timeto enjoy the spectacular viewsand relax a Little after walking for these past few days. Once the stars have come out you will be able to see the Milky Way and the Inca constellations. This is where the Inca Astronomers studied the sky to try to predict the weather for the planting of the yearly crops.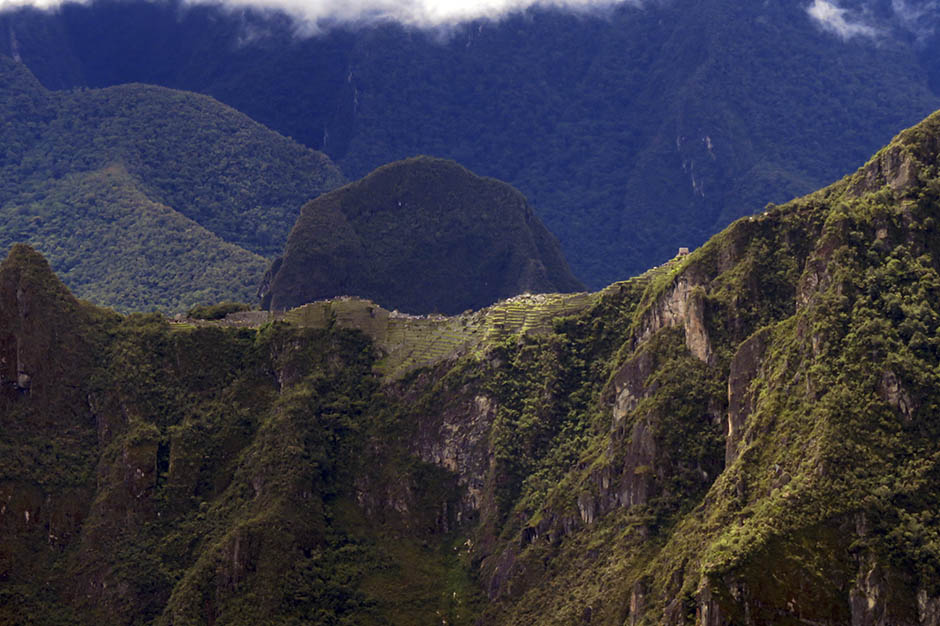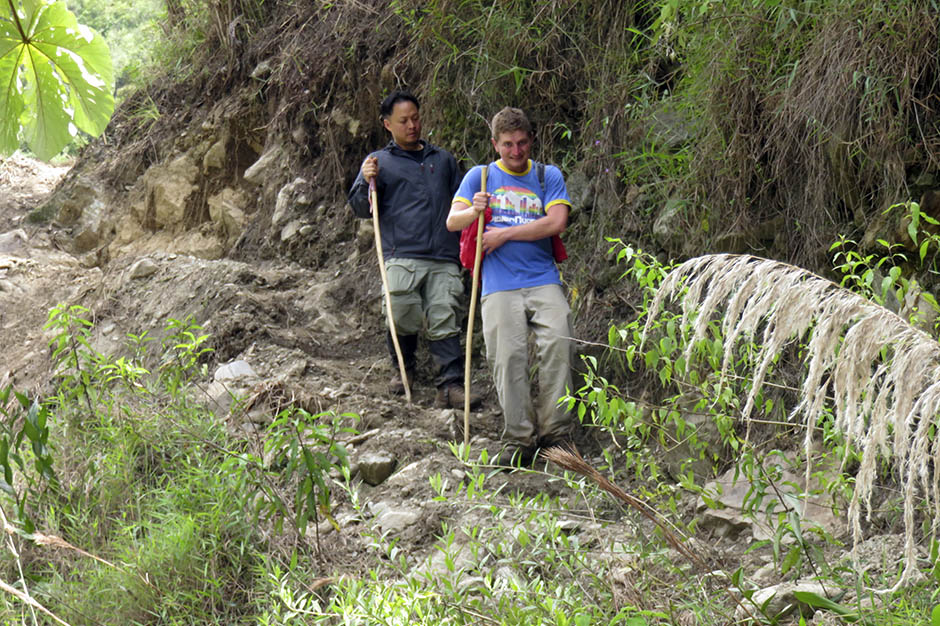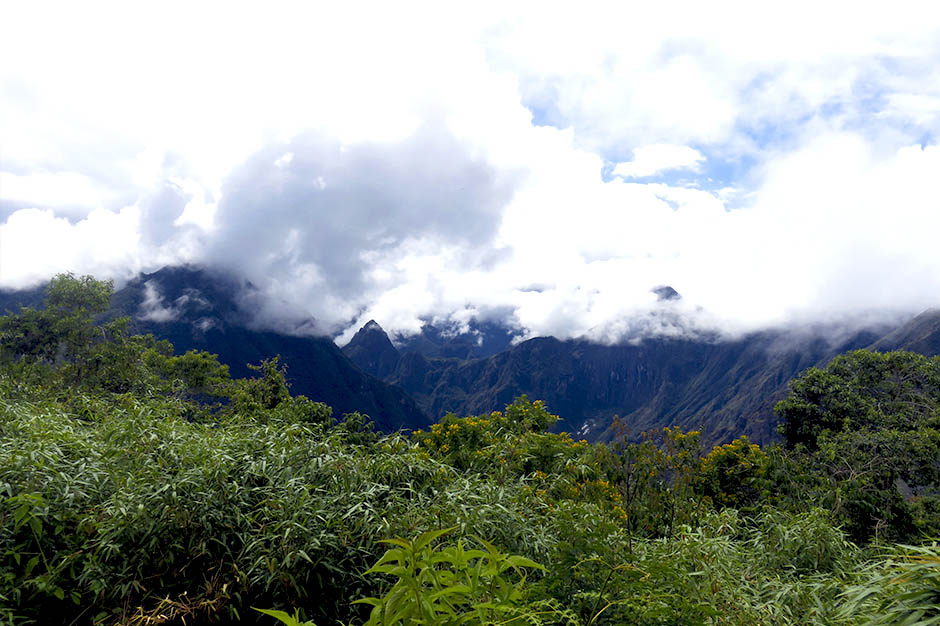 We are from these amazing lands where we grew up with the view of Machu Picchu without even noticing the years go by, dedicated to the coffee plantations , bee keeping to produce honey, and now being immersed in the world of tourism , however without leaving behind our belief system, customsand myths.
Llactapata,right by the inca ruins and fantastic views of machupicchu is amazing.
Trekking on the Inca trail.
Walking Distance – 12km / 7.5 miles
Starting Elevation . 1800 meters / 5600ft
Campsite Elevation – 2700 meters / 8858 ft
Considered : Difficult morning
The area : Cloud Forest